Why Knowing Pop Culture is Important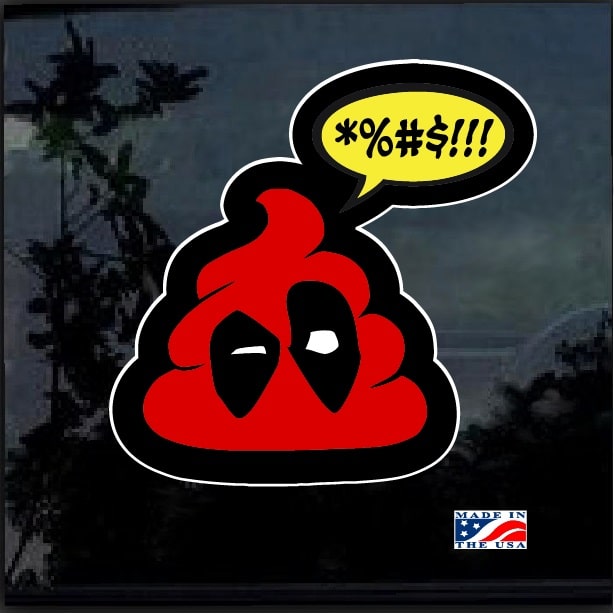 Pop culture are ideas, characters, stories and trends that are transmitted by the media to the masses through TV, film, art, music, comics, novels and basically anything that is used repeatedly without losing its effect.
If you are someone that thinks that pop culture is overrated, then think again as we have entered an era where it's as important as ever! This is the digital age where memes, jokes, catchphrases and hashtags are the call of the day so it is important to be kept abreast of them.
How to follow pop culture
To be honest, there is no one fixed way of knowing pop culture. It just builds up and evolves as you grow up by being in touch with everything around you such as watching current TV shows, reading popular books and comics, listening to the radio or simply interacting with people who follow all these things.
If you want a crash course in pop culture then you must start looking up famous and popular movies, books, music and other trends online and you will have a fair idea of how it works. Once you start your journey, never stop otherwise it will become harder to catch on.
Here are some reasons why knowledge of pop culture and its expression is important:
Keeps you in the loop
Knowing what's hip and happening keeps you in the loop of whatever is in trend. You don't seem like you have been living under a rock all this time and actually have an opinion or input of your own to carry on a conversation with others.
Conversation starters
Since there is a variety of things in pop culture and every genre has a sub-genre, then there is something for everyone to talk about. You will find like minded individuals that share your interests and passions that you can talk to and that will build upon the conversation easily. E.g. if you have a sticker of Avengers Infinity War like this on your laptop then who knows you can strike up an interesting debate if Marvel is better than DC or which one of the Avengers movie you liked best.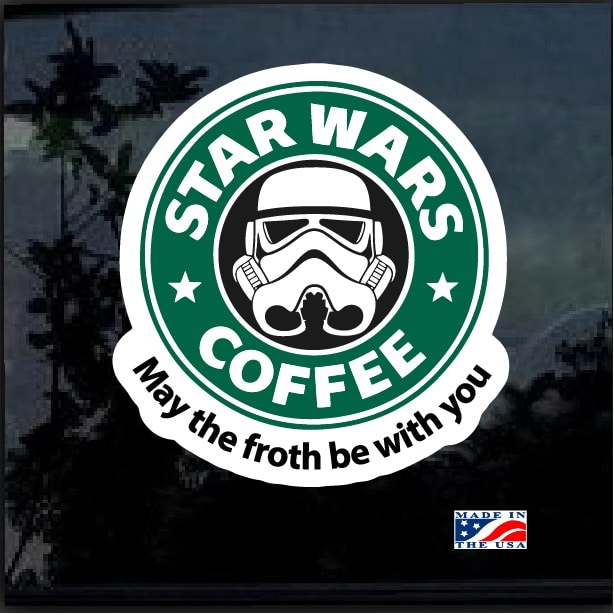 Helps you understand jokes and references better
Many other TV shows or movies incorporate references and jokes from other movies and shows. This makes the jokes have layers that one can understand.
The jokes become complex and funnier this way. Case in point: The Big Bang Theory is sitcom that is peppered with pop culture references that includes a lot of nerdy and geeky fandom jokes.
This is one of the reasons why it also gained a huge following as well.
Makes you look cool
Knowing different things about pop culture automatically gives you leverage over people who are clueless about it. You can express your love for pop culture through various things such as customizing your laptops, ipads, skateboards, car etc and it instantly gives off a cool vibe.
Do you want some cool and customized pop culture stickers for your car or want a customized one made especially for you? Check out our different categories with thousands of designs to choose from..