Recent Customer Reviews
from 6938 reviews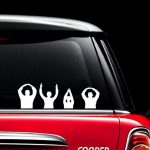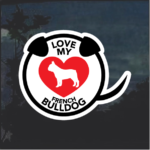 Love my french bulldog.
Great decal. I have a bulldog.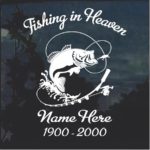 Great sticker
Haven't applied it yet, but grateful for the opportunity to get it so personalized.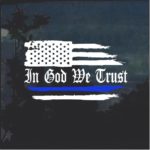 Mr. Opinionated
I really like the stickers that I got and they were very easy to put on and look great. I purchase some a few months ago for my Tacoma truck and they also look fantastic in the back window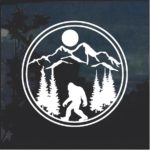 Great work
Got my stickers with in a few days and they are amazing thanks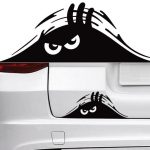 Great Product !
Thank you for the fast response with my order ! Quality product too !
The stickers were perfect and the instructions were simple to understand.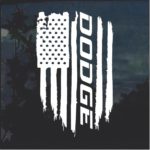 American Flag Dodge
I absolutely love it. It arrived on time and pretty fast surprisingly. So far it has held the weathers pretty good too within the first two days I put it on we had snow and rain and it had no problems at all. Amazing product with good prices!!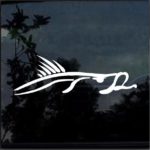 Fantastic
Good quality. Exact description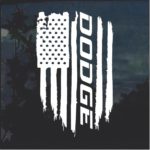 Dodge Stickers
Stickers were really Nice will definitely keep them in mind for any future stickers I would like have or have made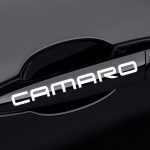 Camaro door handle stickers
Shipping was very fast, stickers were perfect size. Very easy to apply. Looks like factory installed them. Excellent customer service.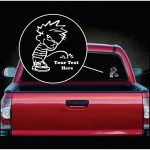 Thank you
I will definitely order from this company again. Great pricing.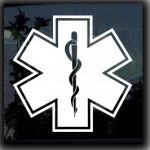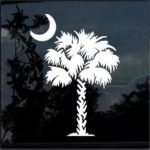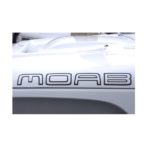 MOAB hood decals
They went on just great. Fast service as well. Look super. Thanks.