Picking jeep stickers or truck decals might seem simple until you start to actively shop for them. With so many different choices, narrowing down your options might be hard. As tempted as you might be to buy four to five truck decals, you can only end up using one or two on one vehicle.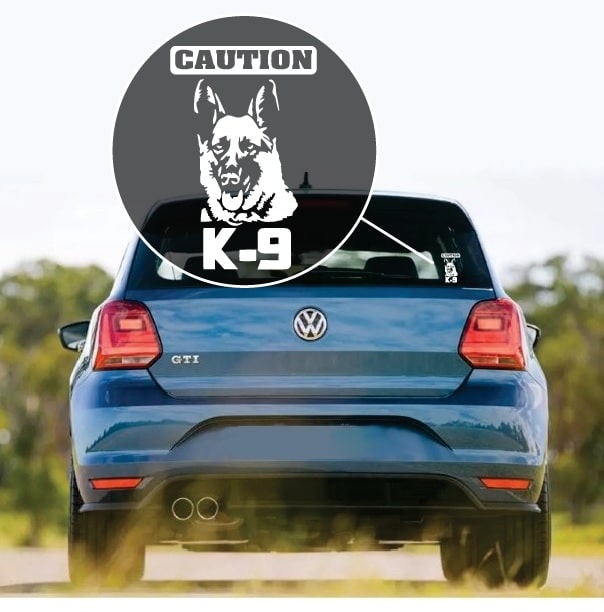 To be honest, you can apply more than two to a vehicle but if it isn't done tastefully, you can ruin the look for your truck or jeep. As previously mentioned, being picky about the jeep stickers and truck decals can be hard. This is why we've made a helpful list for you. Take a look at the following:
Style Based Truck Decals
Not all truck decals are meant to add a statement or a graphic design. Some are meant to enhance the look of the vehicle. A good idea is to get the double line decal which is extremely popular. While used on fast cars, it can also be used on trucks and other vehicles to emphasize a sleek appearance even more.
Additionally, there are other truck decals available that will highlight the best part of your vehicle with ease. To pick the best style based decals, you should also keep an eye on your car's design. For example: If your car has a boxy shape, pick a truck decal which softens the shape. The wrong decal could end up emphasizing the shape and make your truck look odd.
Pop Culture Reference Jeep Stickers
Whether you're a fan of Batman, Deadpool, and Spiderman or just like a music band or TV show, you can easily get a jeep sticker that is made specifically for it. Pop culture jeep stickers are actually great conversation starters and for meeting like minded people.
The best part is that you can find stickers for a vast array of pop culture references. Picking the right pop culture reference depends upon you. Whether you like Star Trek or Star Wars, Lord of the Rings or Harry Potter, you can find the right sticker for it.
Jeep Stickers for Your Pets
Love your little pets and they're always in your car with you? Driving carefully for their safety is a responsibility and if you take it seriously, you can find a sticker for it. Why not add a pet jeep sticker to mention you have a four-legged friend on board?
Not all jeep stickers are designed to be like that though. If you appreciate your pet, whether it's a dog, cat, bird or even a pet lizard, you can find the perfect one for them. Additionally, if you have a spirit animal that you resonate with, get a jeep sticker for it. From wolves to bears and even owls and stags, you can find the right jeep sticker that honors your spirit animal.
Getting them Custom Made
Really don't like the options available? Get the custom made decal according to your specifications. Custom Car Stickers offers you a host of options for truck decals and jeep stickers. Whether you want a pet jeep sticker or a custom-made truck decal, they can give you good quality stickers with ease.