Custom Text Banner Windshield Decal sticker –
Choose your width and color from the drop down menu. Need help with the width use our guide  >>> Click here <<<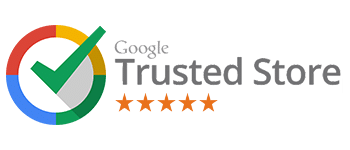 –
Choose your perfect size and Color!
Decal Stickers have no Background, The white in the picture is the decal. The black or dark color represents your window or surface. Width size choice is measure from the top of windshield 5 inched down and across from side to side.  Need help choosing the right size Click here Measuring Windshield
Width will be the size chosen from drop-down menu and height will be proportionate.  Max height to comply with federal laws concerning windshield obstruction and AS1 mark laws will be 4.5 inches tall.
Designed to go on the outside of the windshield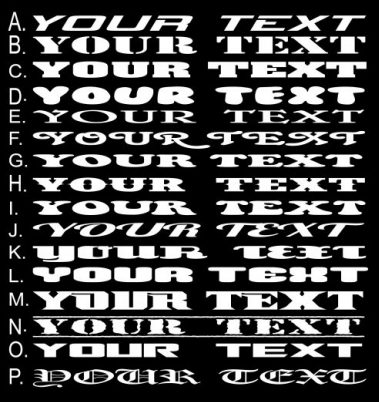 **WE GLADLY MAKE CUSTOM ORDERS**
If you do not see a design you want or have a design you want to have made
Email us  [email protected]