Top 5 styles of Car Stickers to Give To Your Friends
Are you thinking of gifting your friend with something unique, but no viable gift is coming to mind? When you are stuck in a confusion as such, the best thing to resort to would be car stickers. Recently, car stickers have gained their popularity and they have become exceptional gifts for everyone. Moreover, if you are giving it to your friends, he, or she will be left in shock because the car sticker you choose would be a reflection of their personality. This is why, it is your job to choose the right car sticker for your friends.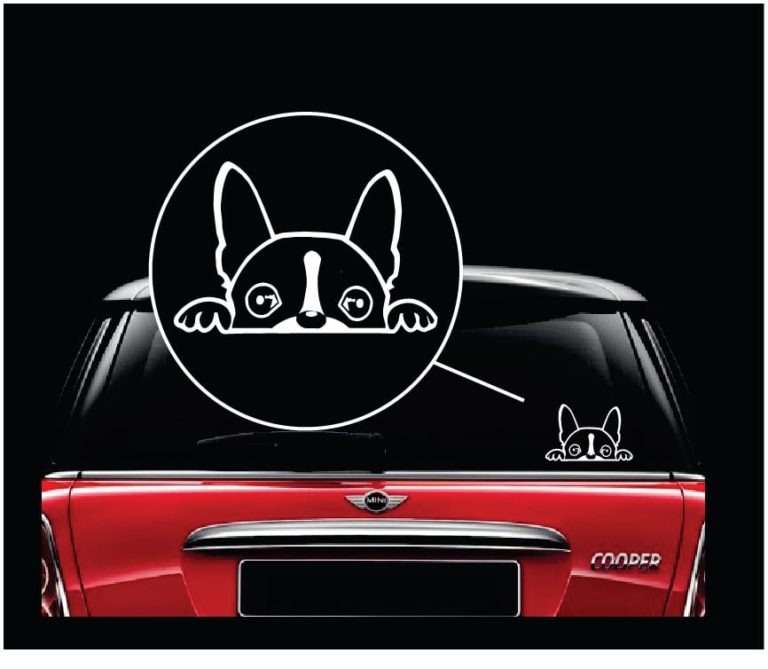 There is always that one friend that loves their pet more than anything. In this case, the best thing would be to gift them something that would remind them of their pet all the time. There are animal car stickers with designs that range from dog paws to cats peeking their heads out from under, with wordings that say stuff like "All My Kids Have Paws" written. Not only will these car stickers have a meaning behind them, but they will also definitely increase the value of your car.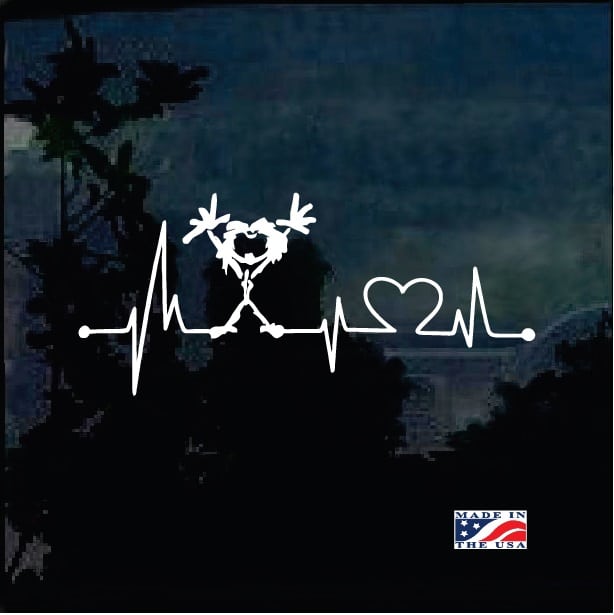 If your friend can be considered a music freak, then there is a high chance that he or she supports a band or musician. Moreover, there is also a high chance that your friend listens to music when he or she is on the go. Therefore, what better way to help them support their favorite band or musician than by giving them a car sticker of their favorite band or musician? This way your friend will have the opportunity to let everyone else also be aware of his or her admiration towards this band or musician.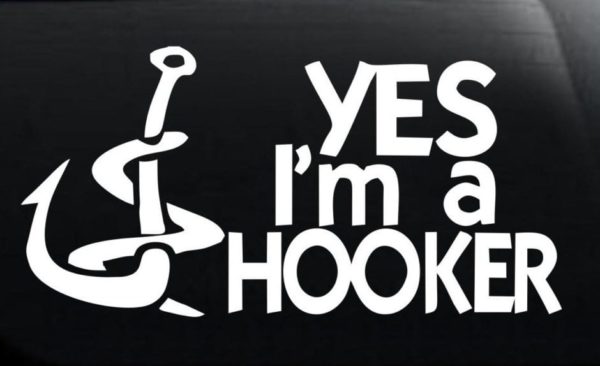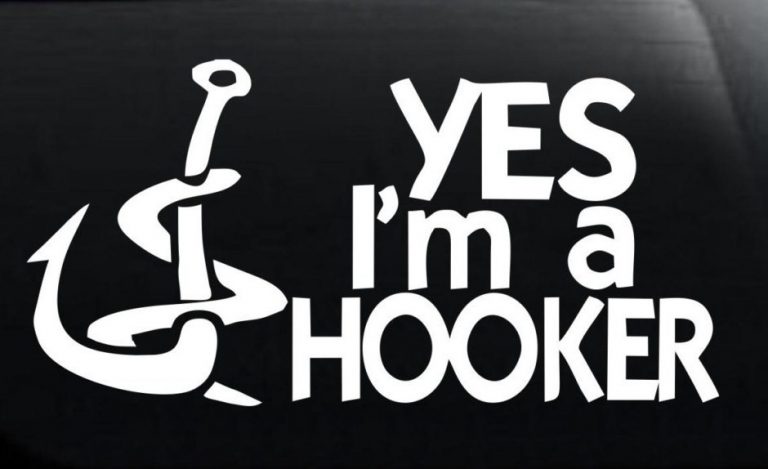 Having a funny friend is a serious blessing, which is why it is important to appreciate the efforts of your friend. Since not many "funny" gifts are actually funny, what you can do is purchase a funny car sticker. Apart from making your friend smile, you will be able to make people on the road smile as well. Everyone whose eyes land on that car sticker will get an instant smile on his or her face. This is why, purchasing a funny car sticker for your friend would be great.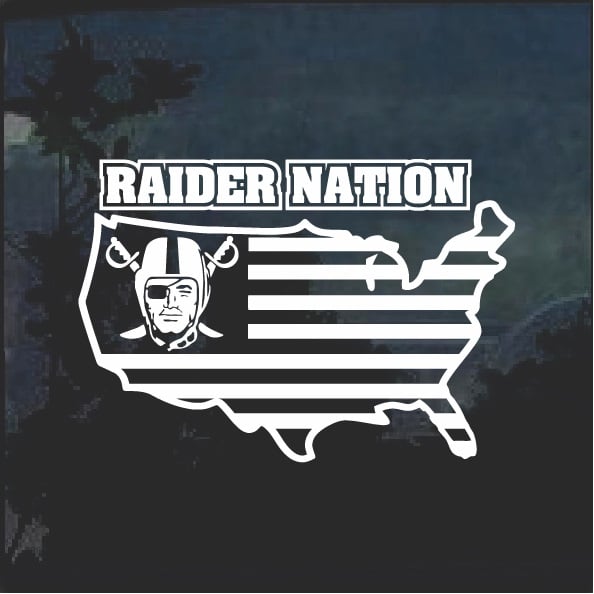 The best way to help a fan support his or her favorite sports team would be by gifting them something related to that team. Hardcore sports fans already have posters in their rooms, but they often miss the decor from their car. To make sure their car is shouting out their love for their favorite sports team, you can purchase them a sports fan car sticker. This way, everywhere he or she goes, he or she will proudly show their support to their team.
Click here to purchase a sports fan car sticker.
If your friends are interested in other things, then head over to Custom Car Stickers. You will be able to purchase great car stickers made with high quality material!