The Popular Uses Of Car Stickers
Car stickers are the best resort for the car owners that want to decorate their car without taking away the natural beauty of this vehicle. The reason they are the best resort is that they are available in various sizes and shapes, they can match your logo, and you can get customized design to make your car look even more special. Since there are multiple uses of these stickers, for beginners, it is important to know how to make the most of their car stickers.
Before finding out the popular uses, it is important to know that for the car owners that want their car to look "unique" or "different," the best option would be customized stickers. With customized stickers, you will know there is no one that has the same sticker as you because that would be your personal design.
Family stickers
One of the most popular type of car sticker would be the family car sticker. This car sticker consists of stick figure images of your family and the people that travel in this vehicle. You can get it customized to add the parents, siblings, and any pets. If you belong to a Christian family, you can purchase the fish family sticker that is used to indicate the members of a family.
Alumni stickers
Alumni stickers belong to students of a university after graduation. They are often gifted and sometimes purchased so individuals can put them on their car. People that have newly graduated like to show the entire world their alumni status and they choose to do it through their car. This sticker can also make a great gift for alumni associations as well.
Sports stickers
Another car sticker type that has recently gained much popularity would be the sports car stickers. While proud parents out their child's name with their favorite sport on their car, die hard fans like to
show their support for a team by putting the team's car sticker on the car.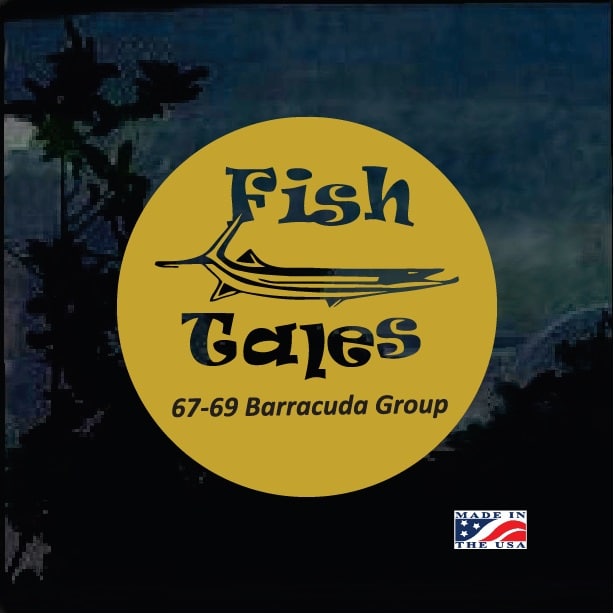 Club stickers
Similar to car stickers, with clubs stickers, parents have the opportunity of supporting their kids. Various clubs like color guard, martial arts, dance, band, or any other clubs give parents car stickers to show that they are a member of this club. Moreover, this is a great way for the clubs to raise money because the members will want to purchase the stickers for their cars.
Business stickers
Having stickers that promote your business are recommended as well because they build awareness, promote your business, and attract new clients. If you are the manager of a large corporation, you can order customized car stickers for your business and give them away to your workers