Awesome Pet Decals You Can Use if Your Best Friend has Four Legs
Best friends come in all shapes and sizes, but your four legged best friends are the ones who are always with you through thick and thin. They're the true ride or die kinda friends that you can find and in their short lives, they have the capacity to really touch your heart with their unfailing loyalty, their non-judgmental support and their funny antics.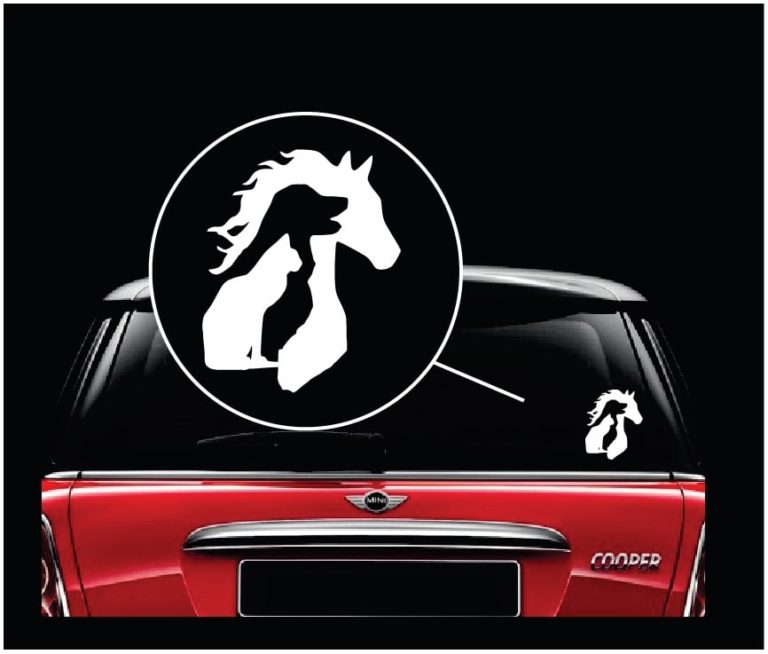 Being a pet mom or a pet dad is a pleasure and whether you have a dog, a cat or even a bird or a horse, you can agree that your four legged best friend made a positive impact on your life. Showcase your love for your pet with the help of some awesome pet decals for your fluffy best friend:
Dogs
There's a reason why dogs are called man's best friend. They're pure, they are adorable and they love their owners without question. Whether you have a Labrador, a Pit bull, a Boston terrier or a Corgi, your dog can light up your life with their silly antics.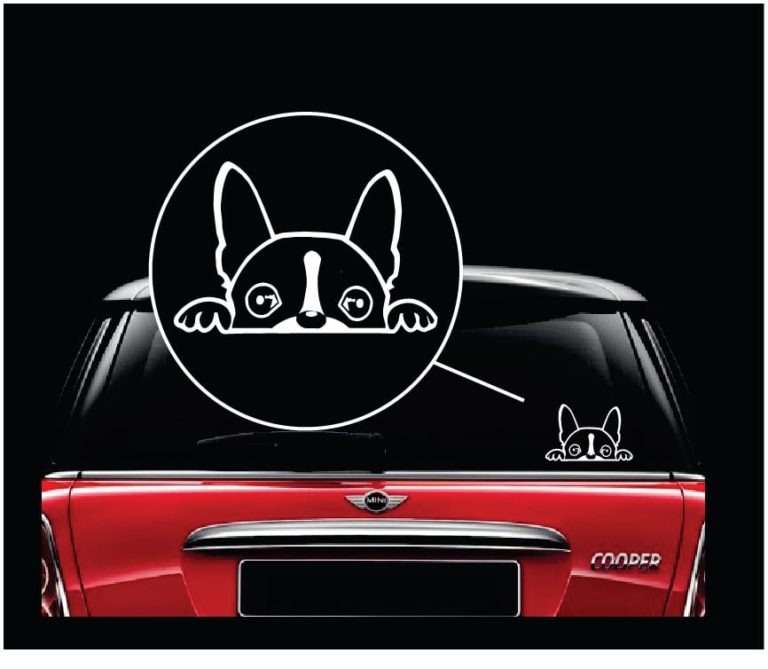 It's always a good to adopt instead of shop for a dog and rescue dogs are known to have large hearts. There are plenty of rescue dogs that serve as therapy animals, emotional support animals and even as service dogs.
Cats
Always considered to be aloof creatures, cats are also unfailingly loyal. They just don't like to show their love as openly as some dogs do. For cats, their love is hidden and subtle, and you'll have a hard time understanding how your cat loves you.
From the presents they make of their prey to helping you take a break by napping on your keyboard, your cat friends are going to be unlike any other you have.
Horses
Majestic, carefree yet still goofy and friendly, horses are special creatures and your bond with your horse can be unmatched. Going trekking with your horses can help you forget about any problem.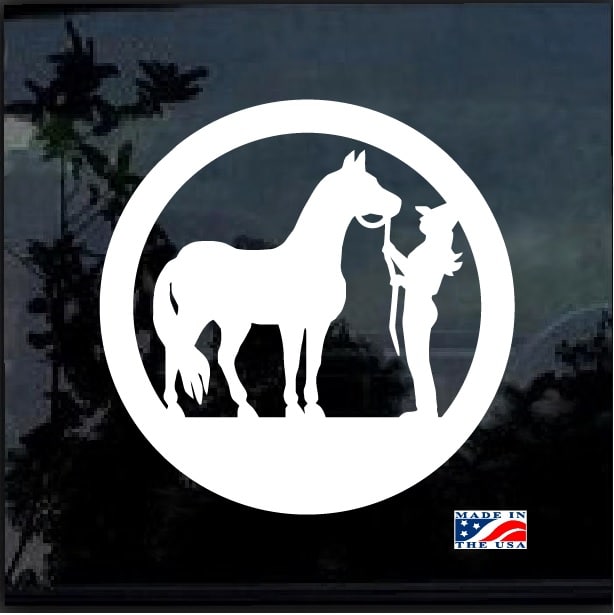 Whether you ride them in horse shows or only for pleasure, if you have a horse as your best friend, you can easily put the world on pause.
Spirit Animal
It doesn't matter if you don't have a pet. Sometimes, you might just be guided by one. Spirit animals are always around us and for some people, they have a message. Your spirit animal is the wild side of your soul. If you believe in spirit animals, it's easy to express how they have positively impacted your life.
Whether your spirit animal is the bear, the wolf or even a bird, it is right to honor them in some way or the other. By honoring your spirit animal, you welcome the wisdom they bring with them. They might not be a pet friend in any way but they are animals that positively impact your life.
Shop with the Best
Check out more stickers and decals like these by heading over to Custom Sticker Shop. A Google Trusted Store, they have successfully completed 1 million orders globally and their products are known for being affordable and high quality. They also offer custom design options and more.