Buying Quality Car Window Decals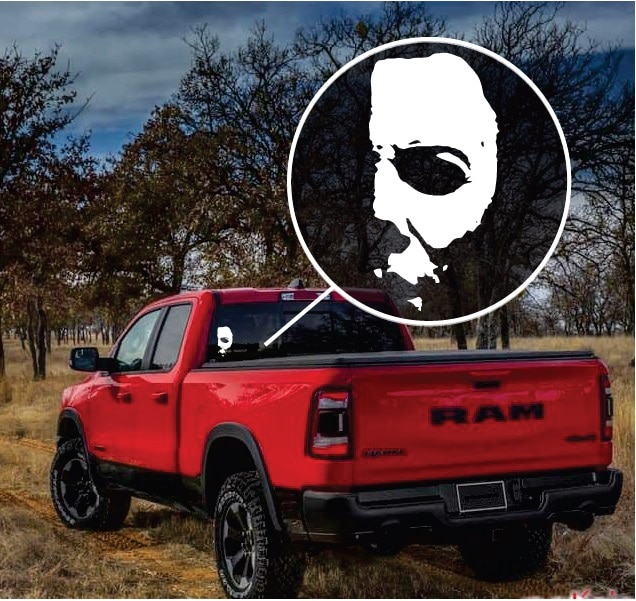 There are literally countless car window decal companies out there that boast providing the best products at the lowest prices. However, just like any other business, they all can't be telling the truth. When searching for these products to compliment you vehicle you want to be sure that you are getting something of quality that will remain on your vehicle for as long as you want it to.
The first thing to do is to investigate which materials are best for quality window decals. For the most part the most popular material to use these days is vinyl. It can hold up against various weather conditions and holds the right type of ink very well. Additionally, the adhesives that are used now are often best when paired with vinyl as they can be removed when desired, but do not degrade easily even in the most extreme temperatures.
The best way to find a quality product and company is to take the time to learn about how their past customers felt about their experience and review customer pictures. For example, if you are looking to have custom decals made, you want to be sure that they take the time to ensure accuracy and correct any mistakes made at their own expense. You also want to look for information regarding the quality of the decal and adhesive used. The last thing you want is to invest in one only to find that it simply will not stick to your vehicle or comes off in a short amount of time. While most companies do provide quality products there are companies out there that have a poor reputation for a reason. Reading through reviews will help you to find the best products that are available to you.
You should also take some time to compare your top choices, just like you would with any other product or service that you buy. It is best to compare the costs that you will incur as well as what has been said about them by their past customers. They may have a great rating but that does not mean that they are consistent with providing the best service. The more time you invest in learning about your options the more likely it is that you will have a positive experience in the end. Remember that the best price does not mean the best deal. Quality products often cost a little more than those from competitors that take advantage of those that are simply looking for the lowest price.
When choosing a car window decal you want to be sure that you are making the best choice. This is something that you want to last for a long time and be able to stand up to the conditions that it might face. The best decals use high quality materials, ink and adhesives. Taking your time to do your research will ensure that you find the best product on the market. Making a rash choice will only increase the chances that you will not be happy in the end.