4 Reasons Why Truck Decals and Jeep Stickers are Perfect for Customizing Your Vehicle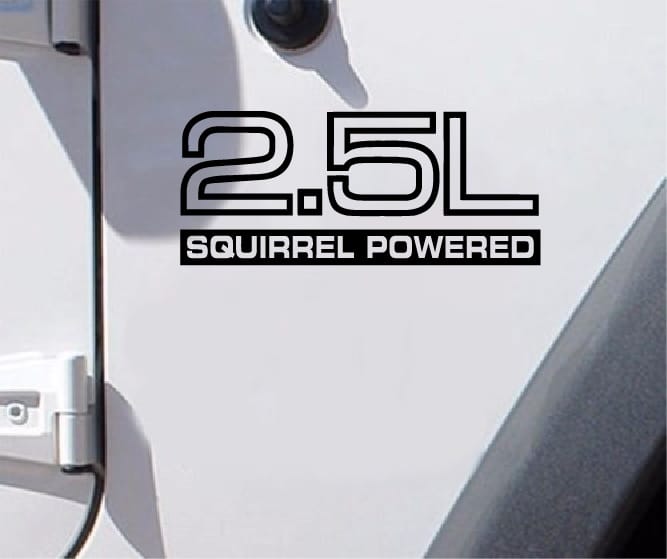 For customizing your vehicle, getting truck decals and jeep stickers is the perfect solution. Not everyone agrees on that since they prefer custom paints for their cars. On the other hand, that option can cost a lot of time and money. If you're looking for a quick fix, a truck decal is the best option.
Not really convinced about that? We're here to change your mind. The following are a few reasons why you should they are perfect for truck customization.
They're Easy to Remove
Unlike hand-painted designs or hand painted, custom colors, truck decals and jeep stickers are not permanent. This means that you won't be stuck with it for years on end. Good quality stickers are made with materials and adhesives that can be easily removed.
In fact, if you get bad truck decals and jeep stickers, you will have a hard time making them stick properly to the surface area. Good stickers will adhere to the surface very well but, they can also be removed easily without any problems.
They Don't Ruin the Value of Your Vehicle
Many car owners fear about the value of their vehicle when they think of customization. Sure, there are certain customization options which can negatively impact the resale value of the car but truck decals and jeep stickers are not in that list.
With them, you don't have to worry about bringing down the car value. They are easily removable and in some cases, your buyers might actually like the stickers on the car. If you're not worried about the resale value, then what are you waiting for? Go on and grab a jeep sticker right now!
Reflect Your Personality
Owning a car or any vehicle can be a very personal experience for many people. It's been with them every day and played a vital role in their lives. It's also natural to think of the vehicle as an extension of your personality. For this reason, many people like to have truck decals and jeep stickers on the car.
The stickers that they have usually reflect their beliefs and allow them to express their personality. It's just a simple thing but it helps many people connect with likeminded people. Whether you like pets, have a favorite movie, a phrase or more, you can find a truck decal or a sticker that matches it.
You Can Get Any Design
Truck decals and jeep stickers are the best when it comes to design options. There is a huge variety of designs, colors and styles available. Whether you like text-based jeep stickers or want an expressive truck decal, you can easily find them with good sticker shops.
If you're looking for a good car sticker shop that offers you a lot of options, take a look at the collection available at Custom Car Stickers. Their collection includes pet decals, holiday themes, and any other option you want. They can even make custom designs of truck decals according to your specifications.