What To Know About Car Stickers So You Can Impress Your Friends
The first thing individuals look at when buying a car is its model, size, and color, however, as time is going on, more and more people want to find ways that will make their cars look even more interesting and appealing. The main resort for most people is car stickers.
With the right car stickers, individuals can make their car look like a piece of art, a moving canvas. Therefore, it is important to carefully choose the right car stickers as they will reflect your ideology, personality, and beliefs.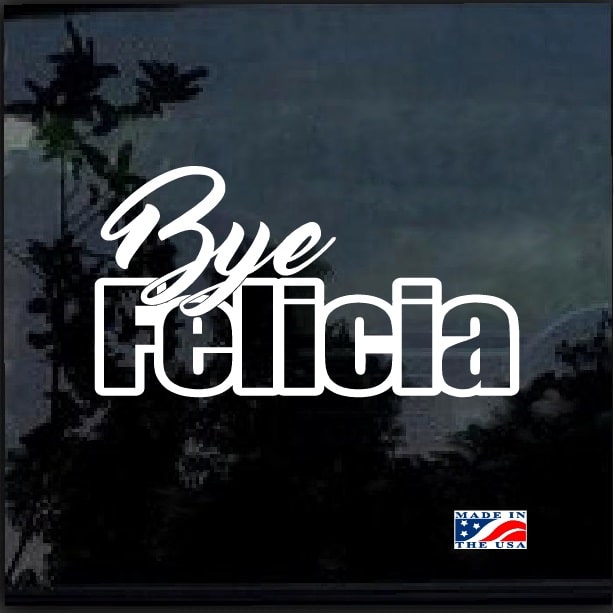 You have the freedom to put logos and slogans that can be humorous or satirical, the thing that matters is that it needs to reflect who you are so people can find connections. Apart from congratulating you on your new car, your friends will appreciate your efforts even more if you are driving in style with these exquisite and customized car stickers.
However, if you want to make a lasting impact on everyone, you must know a few important things about car stickers.
Color scheme
The color of the sticker and the color of your car should be matching or of a good contrast. If your car is of a light color, the sticker should be vibrant and the other way round. The most important thing is that the color of both should be in harmony so everything looks smooth rather than gaudy.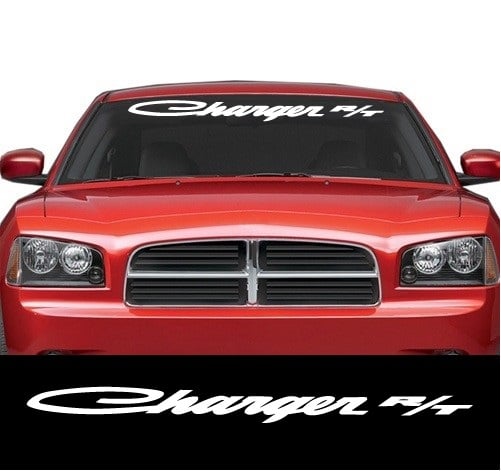 The material the car sticker is made of should be durable and good. It should be able to eat through harsh weather conditions and still manage to look new. Car sticker you purchase needs to be easy to stick and it should have a smooth finish so the value of your car does not diminish because of a cheap finish car sticker.
Be aware
Since an important part about car stickers is the story or meaning behind them, it is your job to be well aware of the different slogans and logos available in the market so you can choose the sticker that looks the best with your car. The sticker you choose for your car should be relocatable and trendy. Memes and various jokes on the internet have become really popular this year, so it is a good idea to get that on your car because people will be able to relate to it. Try avoiding political car stickers as that can arise controversies and get you in trouble.
You just need to make sure the car sticker does not make your car look like a low quality piece of art work, they should make your car look like a master piece.
If you want to make your car look like a moving master piece all you will need to do is find the best custom car sticker makers in town. To make it easier for you, here is one. They make high quality car stickers that are affordable and will leave a lasting impact on everyone.