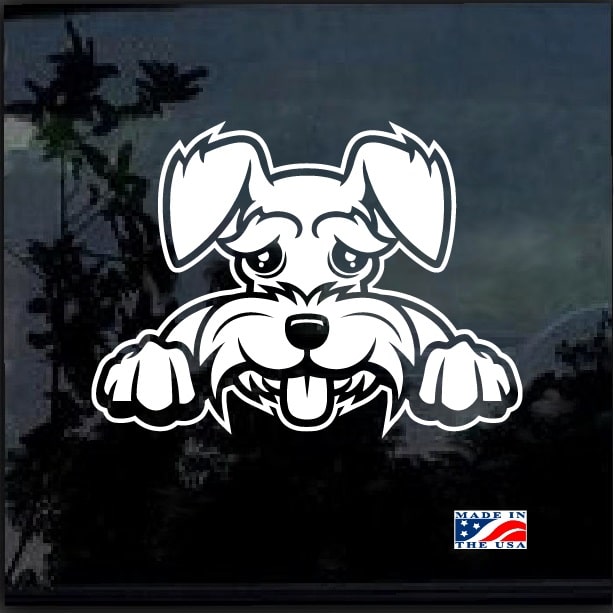 What Are Car Stickers?
For many people, their most prized possession is their car. After making this big investment, proud car owners want to make sure they are taking proper care of their car. Even the smallest scratch or a dent on the side could trigger them. These car owners want to make sure they are choosing a reliable car dealer, the best car paint, and the finest quality interior so they can fulfill all the pampering requirements of their car.
Recently, the new way of accessorizing your car has become car stickers. These car accessories are available in different styles and colors, and they are used to show off your personality. Whether they are eye-catching shapes, mysterious symbols, or complicated designs, these car stickers will definitely amplify the look of your car. Moreover, for those that like their messages to be heard, they can get messages stuck on the car instead of getting these shapes. The best part is that car stickers are not only limited to cars. They can be applied on helmets, boats, bicycles, trucks, and other smooth surfaces.
What are they made of
The high quality car sticks are made from a material known as vinyl. They have adhesive attached on the low side, under the design. The car stickers that have adhesive all over the design are supposed to be stuck on the car window from the outside, however they can be reverse cut upon request to be installed on the inside of the window. There are also 4×4 Decals that go on the truck bedsides, and even laptop stickers designed to dress up your mac or pc notebook.
What are they used for
Apart from being used as an accessory or only to decorate your car, these car and Truck Decals and stickers are used for official work as well. For example, every new vehicle (car, bus, truck, etc.) in the United States needs to have a Monroney sticker on its window. This car sticker has the information of your vehicle like its identification, model, make, retail price, and a list that is talking about its optional and standard equipment in detail. In addition, this sticker has additional information as well like the warranty details, engine, transmission specifications, and any fuel information.
Nowadays, instead of purchasing the readymade car stickers, car owners are opting to get customized car stickers. Whether they are promoting their business, showing their fondness towards a specific political party, or using them to reflect their belief, car stickers look good. People try to get car stickers that complement the look of their car while the imagery stays as close to their personality as it can.
Where to get car stickers from
If you want to purchase high quality stickers and Car Decals for your car or vehicle, you need to make sure you are choosing the best.