Can You Hear Me Now JDM Car Window Decal Stickers
Our Vinyl Decal Sticker works great on all surfaces such as trucks, cars, laptops, walls, windows, tumblers, phones and any other surface you can think of.
These decals are made from ORACAL 651 Series brand premium cut vinyl which is marine-grade and rated for 8+ years of outdoor use in harsh saltwater environments.
Our custom made decals are available in a variety of sizes, colors and fonts and are made right here in America.
Your order will arrive ready to install Delivered by USPS from our shop in Topeka Kansas.
We've mastered the process of producing, packaging and shipping custom decals on demand.
We create our products to Highest standards.
Quality Materials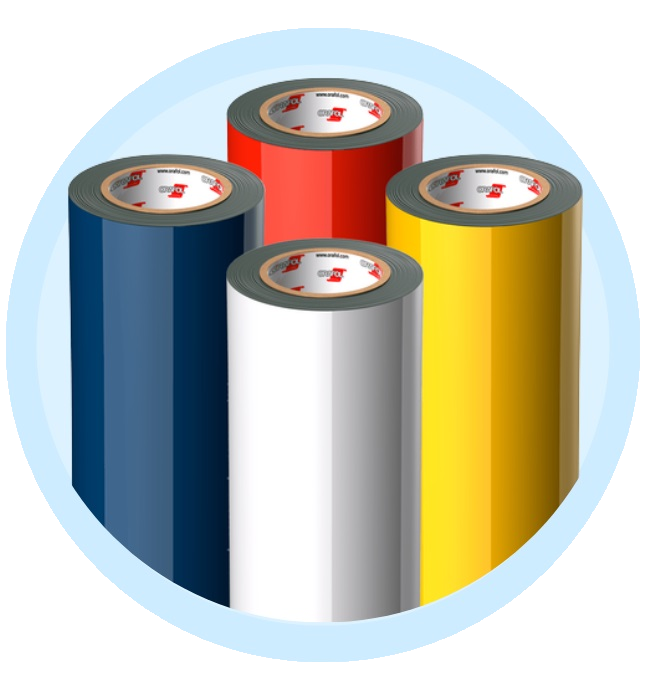 We proudly stock our inventory with Oracal vinyl.
The best in the business for reliability, variety and price.
We treat our customers to the kind of quality we've come to demand having many years in the vinyl sign making industry.
Efficient Production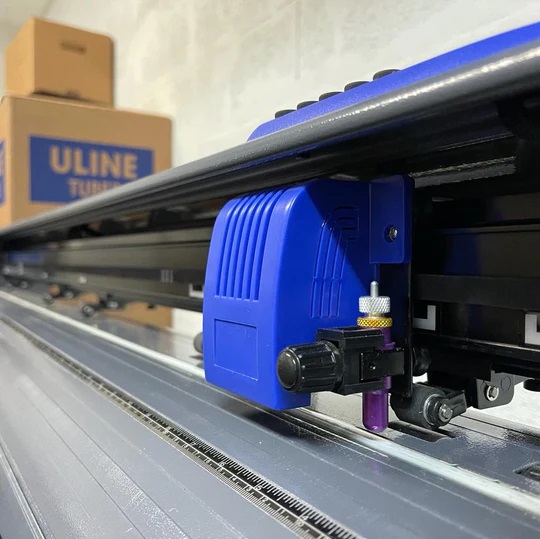 We've accommodated our production process to handle the demand of a large
online market WITHOUT losing the quality you'd expect from a local sign specialist.
Easy Installation 

Clean Surface Area
To ensure the proper adhesion of your decal make sure to wipe it down for any excess dirt or oils. If you apply any liquid cleaners make sure the area is dry when done.
Measure & Align
Before you add the tape, align the decal to your liking using a tape measurer or ruler.
Tape Decal Down The Center
This installation method makes the decal easy to apply by separating the process into two parts. Simply tape down the center of the decal and proceed to the next step in the installation process.
Remove Wax Backing
Starting off on one of the sides carefully remove the wax backing from the decal. If the vinyl does not separate easily use a squeegee or credit card against the wax backing to lift the design into the transfer.
Cut The Backing
Once the design is carefully lifted into the transfer you may cut the backing and proceed to the next step.
Squeegee On To Surface
Apply pressure to the top of the transfer on to the surface so that the design sticks when the transfer is lifted.
Repeat On Other Side
Repeat the same steps above onto the opposite side.
Enjoy Your New Decal!
Have any questions? Need help installing? Check out our
installation video
We are available to help you through the process. Enjoy your new decal!