Description
Show love for you ride with this custom heartbeat banner,
Add you name or whatever text you want to make it yours
FONT EXAMPLES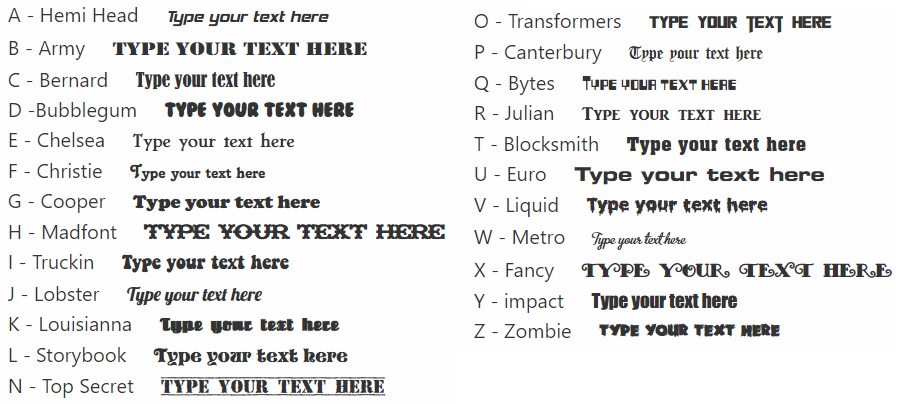 Doesn't matter if you drive a Ford, Chevy, Nissan, Honda, Toyota, Dodge, Jeep or anything in between we have you covered.
The decal is die cut with no background, The white in the picture is the decal.  It will come with installation tape pre-installed.
Please see out installation page for instructions on installing your New windshield Banner
We have many more Windshield Decals and Stickers in our Windshield Banner Collection.
We custom make a huge selection Of Windshield Banner Decal Stickers.
Looking to put a new windshield banner on your Car, Truck, Suv or Jeep? You have found the right place for premium vinyl windshield decal stickers.
Get yours today and give your vehicle some style that is just your own.
This is a aftermarket Replacement Product. This product is NOT made by or affiliated with any Manufacturer referenced in title or description.
This is a legal notice serves to prevent any confusion concerning copyright and intellectual property right laws.
Custom Sticker Shop possess licenses for the fonts used or have created the products using artistic representation and are produced under the "fair use" section of the United States Code – 17 U.S.C. § 107
.