Finding Quality Car Window Decals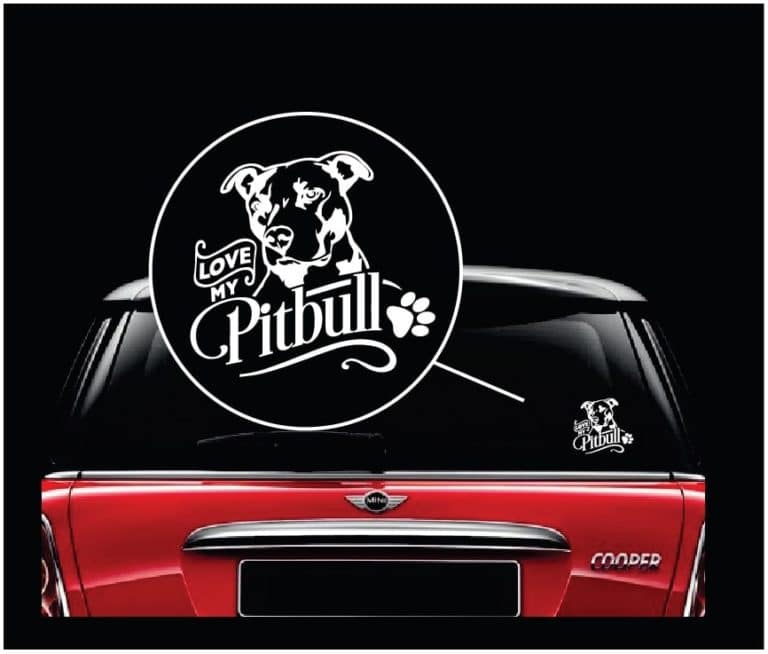 In the past the creation of car window decals was a very specialized art form. In fact, they were typically only found in custom car shops, making them rather expensive, especially when compared to how accessible and affordable they are now. Thankfully, due to advances in technology and the access that the internet has provided, you can find amazing decals that are affordable and even customizable.
The most popular means of creating a decal is to use a very durable vinyl. This material stands up well against all kinds of weather and maintains its color for as long as years. Clearly you do not want to put something on your vehicle that will look horrible in a short amount of time. When you purchase one you will want to be sure that the material that was use in its manufacturing will be durable and hold up to the elements that it will encounter. If you are considering a number of companies from which to purchase them it is ideal to take some time and read the reviews that have been left by consumers that have purchased them in the past.
It is also a good idea to consider the ink that the company uses. There are certain inks that simply will not stand up to the bleaching that can be done by the sun. Most companies are well aware of the fact that the ink they use is critical in creating a quality product, but just like any other type of business, there are some that are just as knowledgeable as they should be. While you don't need to know the specific type of ink used, you will want to check for complaints against the companies that you are considering that their decals had faded quickly.
One of the best things about the advances in technology many companies can create custom decals at affordable prices. You can either have something made that means something to you to put on your own vehicle or have something produced that can be used as a gift. Many companies actually see the value in having their logo printed on quality car window decals and giving them to their customers for free. Not only does it remind customers of the great product or service that they provide, but it is an ideal means of advertising without the high costs that typically come with it. It is even a great gift for friends and family that have a certain thing in common, such as a family crest or a shared memory. There really is no limit to how creative you can get making this an interesting gift.
There are countless companies out there that offer these for sale, but you want to be sure that the one that you choose cares about providing the highest quality product. Buying something cheap definitely does not mean it is the best. Take your time to research your options so you can find the best product that is available on the market.