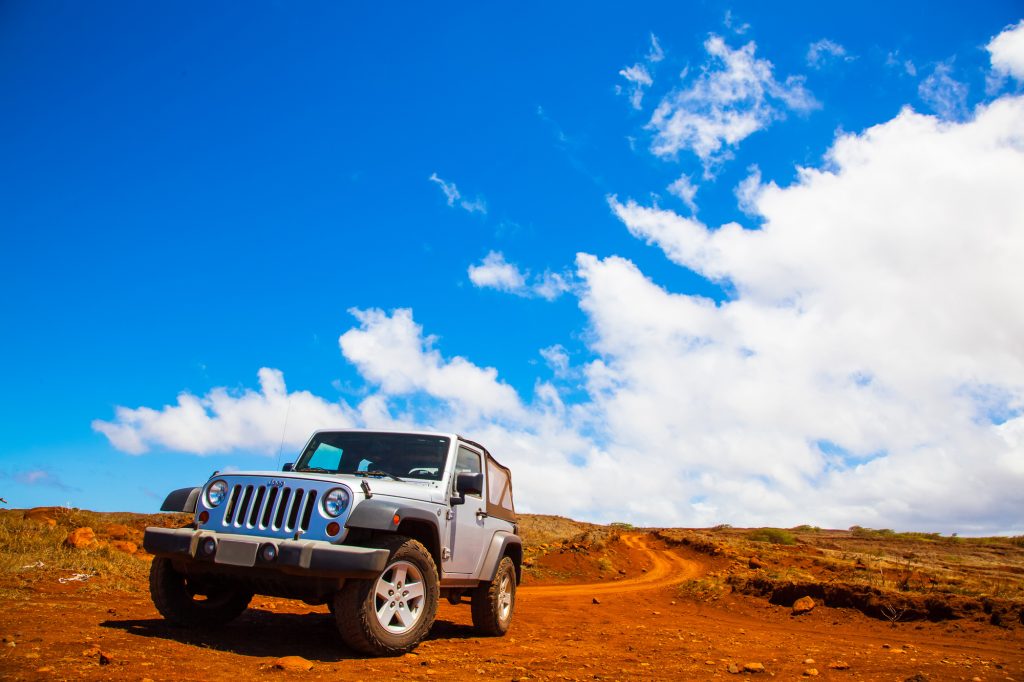 There's only one thing cooler than owning a Jeep, and that's owning a pimped out Jeep. Is your Wrangler looking a little tired or outdated? To stand out from the thousands of other Wrangler drivers out there, your ride needs some cool jeep accessories.
This year, March brought a record selling month for Jeeps, specifically the Wrangler which 27,829 models sold in the month alone. Jeep Wranglers are taking over the roads and this is truer than ever. The only thing to do now is to customize your jeep.
In this post, we'll dive into all the must-have unique jeep accessories to transform and pimp your ride. From decals to lighting, we've got you covered!
Cool Jeep Accessories Your Wrangler Needs
Any Wrangler owner will tell you that a Jeep is not just a means for transportation, its a lifestyle. You're already cool for owning a Jeep Wrangler, but what if you could be even cooler?
Get some sick wrangler accessories to impress your fellow Jeepers and up your Jeep wave score.
1. Unique Hood Decals
When it comes to customizing your ride, there's no better way to make it yours, than with some Jeep window decals. If you can't decide from the hundreds of classics like the "punisher" skull or an American flag, you can make your own custom-made logo or catchphrase. Our personal favorite is the upside down decal, "if you can read this, flip me over".
2. Creative Shift Knobs
Another cool accessory to transform your Jeep is installing a creative shift knob. These are easy to install and come in a ton of styles. Will you choose a knob with tire tracks, a makeshift pistol handle, or something more toned down like a fake grenade?
3. Taillight Covers
Taillight covers bring your Wrangler up a notch, style-wise. These trendy pieces of plastic or metal go atop your brake light lens cover and look much like a stencil. When you brake, your brake light shows through the stencil showing off your image. Surprisingly there are more options than you can imagine, from flags and skulls to unicorns and Darth Vader profiles.
4. Replacement Soft Tops
Replacement Soft tops are the best idea for if you want to one day restore your ride back to its original showroom floor style and immediately erase years of mud abuse. There's plenty of options to choose from, some even have tinted windows. Also, these tops are made with easy installation in mind.
5. Custom Lighting
Want to impress your passengers when they step inside your Jeep? Install custom lighting. Trick out everything from your grill, dashboard, trunk, and footwell by adding custom made, Wrangler strip lights to the once-boring areas of your ride. It's as easy as installing a new bulb
How Will You Pimp out Your Wrangler?
Check out our replacement hood graphics and windshield banners.