5 Personal Uses Of Popular Car Stickers
Car stickers are a product that is extremely versatile and trendy these days. Whether they are big or small, they can be ordered in large bulks and you have the freedom to customize them with whatever design you prefer. Since this is the case, recently, many businesses have started to order car stickers that promote their business or brand. However, they are not just about businesses. More and more car owners have started personalizing car stickers so they can put them on their car without their car looking too tacky. The best part about these car stickers is that the one that are made with good quality products do not damage your car or strip off the paint.
Personal cause awareness
The main reason why car stickers are bought by individuals is so they can raise awareness of personal issues. These personal cause stickers are usually cut in the shape of a ribbon and colored with the color that represents each individual cause. For example, yellow is used for military support while pink is used for breast cancer awareness. Ribbon stickers are minimalistic, and simple which allows you to support and bring attention toward your cause in a tasteful manner.
Alumni
When individuals graduate from university, they want everyone to be aware of it. Most universities and colleges give alumni car stickers (sometimes alumni have to buy them), so they can proudly show off their new graduating status on their car window.This is a great way to build strong relationships with fellow alumni and it helps in fostering networks. This happens because when an individuals sees their alma mater on someone's car, they will have an instant relationship formed.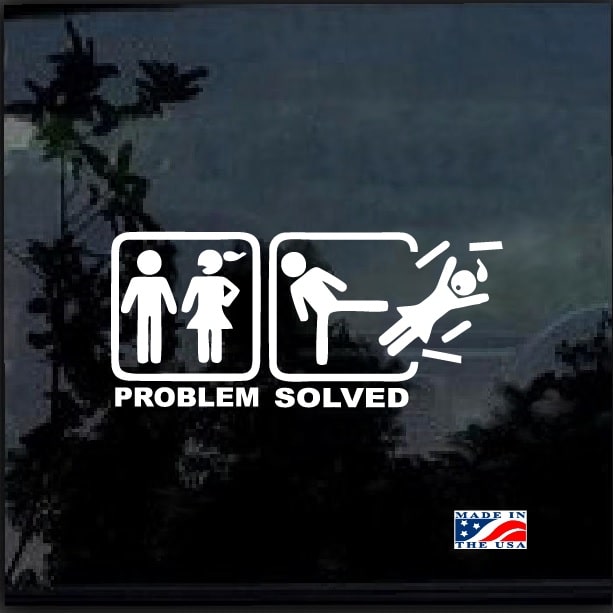 Humor
Sometimes, individuals order car stickers because they are simply hilarious. There are many companies that have started offering car stickers that have funny pictures or phrases on them. Individuals have the freedom to personalize their own car stickers and incorporate their favorite anecdotes or memes. With the help of car stickers, you can brighten someone's day therefore, sticking a funny car sticker on your window (or the trunk) will allow you to make someone happy.
Family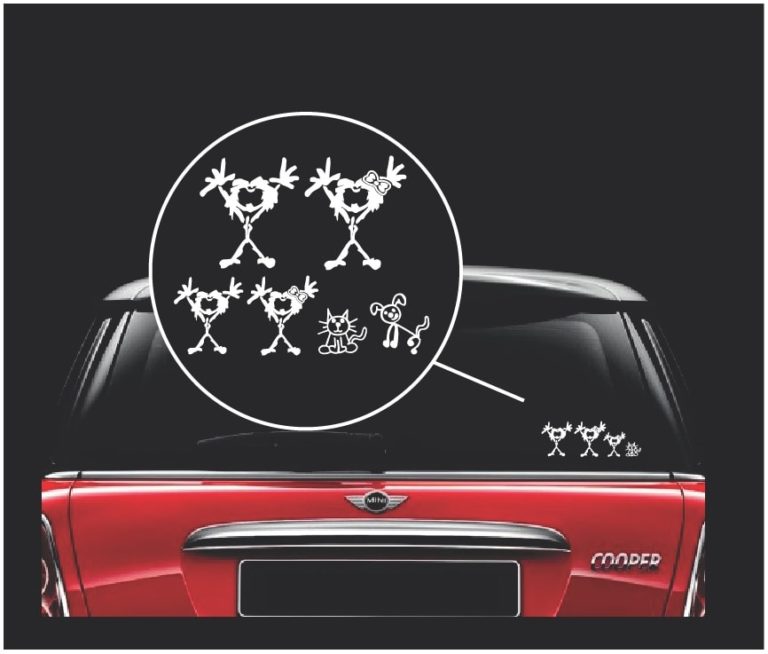 Similar to funny car stickers, family car stickers have gained popularity recently as well. These car stickers show how many people belong to a family. Family car stickers have names, stick figures, or the Christian fish. There are different options for families, and as the family grows, you have the freedom to add more figures or names.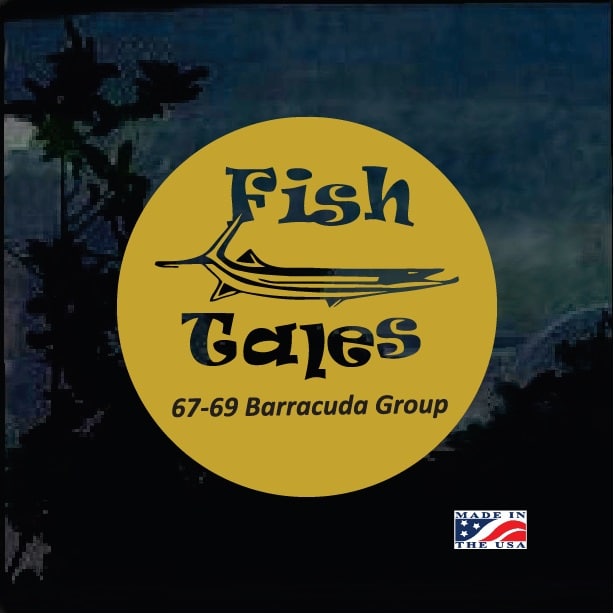 Clubs and organizations
Car stickers that belong to clubs and organizations are meant to show the involvement of a family member in any organization, club, sport, or activity. Most of the time, these stickers can be a great way to earn money. They are great for parents too for showing their kids how much they appreciate their child.