Yeti Decals - Cup Stickers - Fuck it Cowboy
Decals will measure approx 4″ at the widest side
We've mastered the process of producing, packaging and shipping custom decals on demand. We create our products to Highest standards.
Quality Materials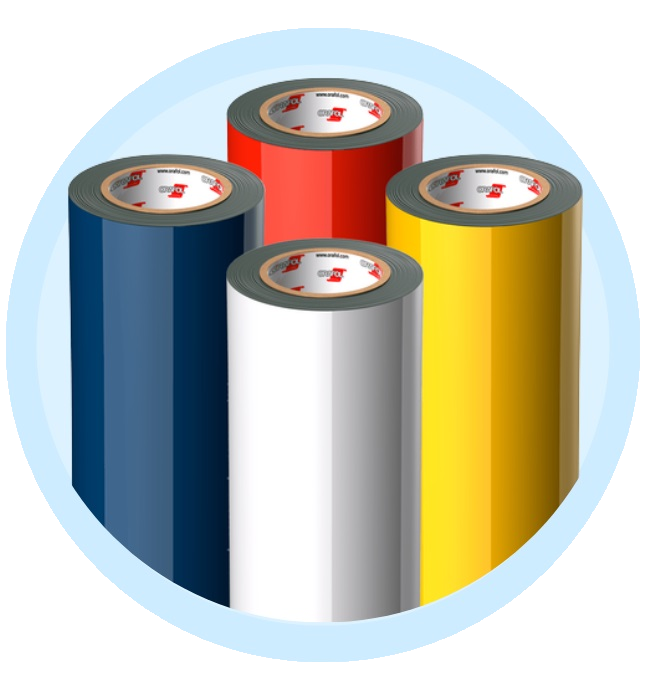 We proudly stock our inventory with Oracal vinyl. The best in the business for reliability, variety and price. We treat our customers to the kind of quality we've come to demand having many years in the vinyl sign making industry.    
Efficient Production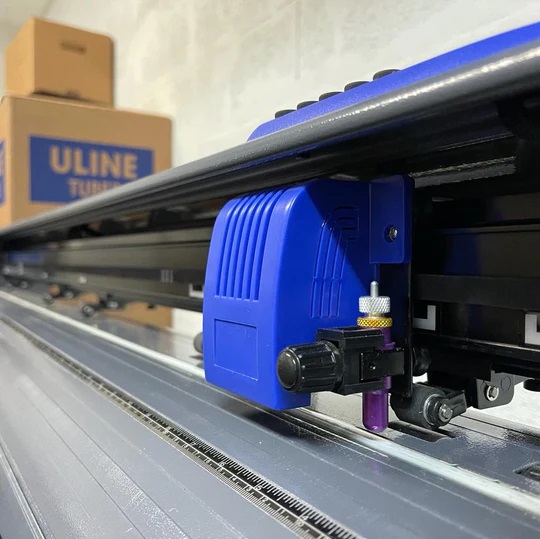 We've accommodated our production process to handle the demand of a large online market WITHOUT losing the quality you'd expect from a local sign specialist.
Yeti Decals - Cup Stickers - Fuck it Cowboy