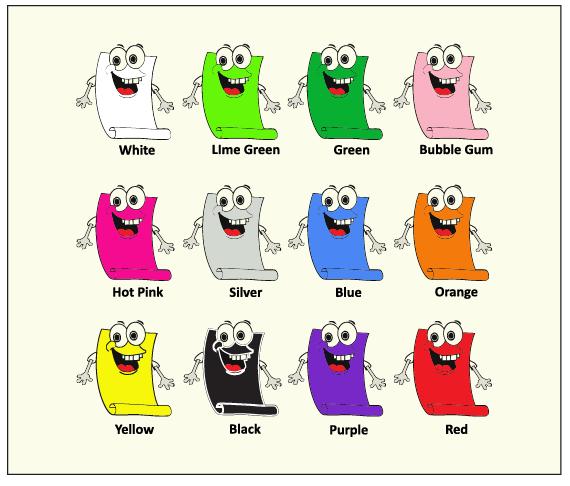 3 percenter club Vinyl Decal Stickers
Custom Sticker Shop – Huge Selection of Truck Decal stickers. Choose your perfect size and Color!
Buy any 3 get 1 free -use coupon code BOGO-
Decal Stickers have no Background, The white in the picture is the decal. The black or dark color represents your window or surface.
Size Choice is at longest side. (ie wide decals size would be width, tall decals size would be height)

Designed to go on the outside of the window or any hard smooth surface, laptops, bumpers, ipads etc…
NOW AVAILABLE IN REAL TREE LEAF CAMO Vinyl

If camo check box is selected color selection will be ignored and camo will be sent.
Decal will be cut to provide the best look on the camo Print.